Enterprise Computing
Anwendungsfach Enterprise Computing
Enterprise computing in the broadest sense refers to the use of information technology of any kind in business. While in the past, the focus was primarily on the introduction and operation of mainframes and servers, today the focus is increasingly on the organizational embedding and use of very different IT systems such as customer relation management systems or decision support systems. Hence, we speak of socio-technical information systems or human-task-technology systems.
Similarly, the Association for Computing Machinery (ACM) classifies "enterprise computing" as a sub-discipline of "applied computing" with sub-topics such as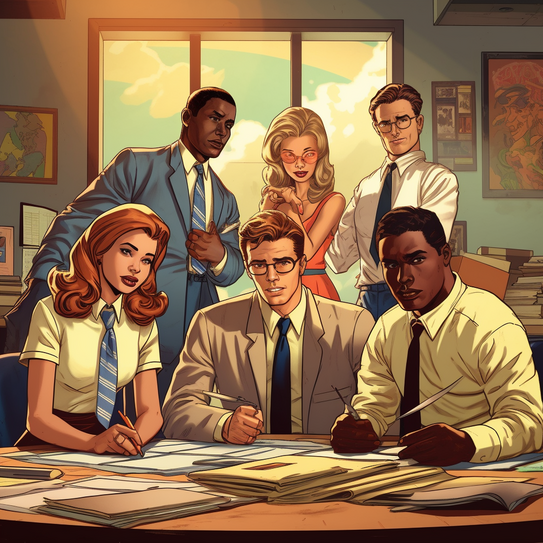 Business/IT Alignment & IT Governance
Business Process Management (BPM) & Business Rules
Enterprise Architecture & Enterprise Ontologies
Enterprise Modeling & Reference Modeling
Enterprise Resource Planning (ERP) Systems & Interoperability
IT Architectures, Service-oriented Architectures (SOA), & Event-driven Architecture (EDA)
The focus of the education at the Department of Computer Science is on Business Process Management and the application of IT systems in business, for example with ERP systems.
Transitional Arrangements
The Anwendungsfach Enterprise Computing (EC) replaces the Anwendungsfach Dienstleistungsinformatik (DLI). For transitional arrangements, please contact the study coordinator of the Department of Computer Science.
You will find further informationen on the facuilty website.
Bachelor
Mandatory Modules
Information on the Anwendungsfach in the Master studies will follow shortly. Please refer to the Anwendungsfach DLI for the time being.