Research
Generative AI & ChatGPT: The future of business and competition?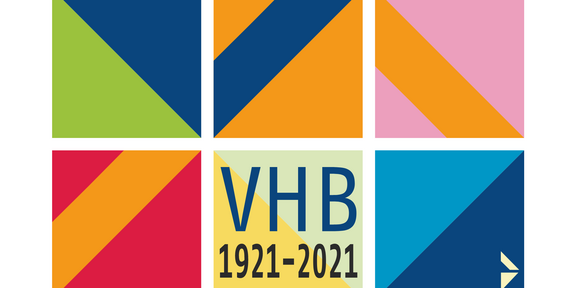 Prof. Janiesch talks about generative AI from the perspective of business administration in a VHB expert statement
The ChatGPT phenomenon dominates the headlines worldwide. Few offerings have generated similar hyperecently. OpenAI's chatbot and text generator writes program code, passes exams, and formulated the title of the statement itself. The statement posits three theses to heed about generative AI from a business administration perspective.
Link to the vhb Statement (in German)